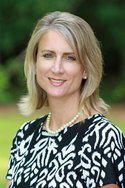 Dr. Tami Godman, Principal
Before coming to Lake Joy in 2014, I served as Assistant Principal of Instruction at Morningside Elementary for six years. Prior to becoming an administrator, I taught for 16 years in classrooms ranging from Pre-Kindergarten through 8th grade. My education background includes a Bachelor of Science in Elementary Education from Presbyterian College; Master of Early Childhood, Master of Educational Leadership, and Specialist in Educational Leadership from Georgia College and State University; and a Doctorate in Leadership and Curriculum from Columbus State University.
Dr. Godman promises to serve the students, teachers and parents of our Lake Joy community each and every day with a positive attitude and dedication. Her goal is to continue to pursue and maintain the excellence that Lake Joy represents in Houston County. Together, she believes her team will work to ensure that the school's mission and vision are carried out and that our school provides the highest quality of education.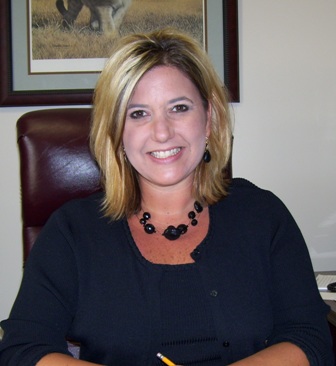 Mrs. Rose Campbell, Assistant Principal of Instruction
A proud graduate of Northside High School, Mrs. Campbell obtained her Bachelor of Science in Early Childhood Education, as well as her Master's in Education Administration from Georgia College and State University. She earned a Specialist Degree in Educational Leadership from Columbus State University. In 2004, she achieved National Board Certification.
During her 23 years as an educator, she has taught all elementary grade levels. In 1998, she obtained her gifted certification and served gifted and talented students. Mrs. Campbell's Houston County experience includes teaching third grade at Parkwood Elementary before moving to third grade at Lake Joy in 2003. For the 2006-2007 school year, she served as the Math Early Intervention Specialist.

Instilling a love of learning to teachers, students and their families is her focus. She strongly believes that she has been placed at Lake Joy Elementary to motivate and inspire teachers to implement cutting edge teaching practices in order to produce higher achieving students.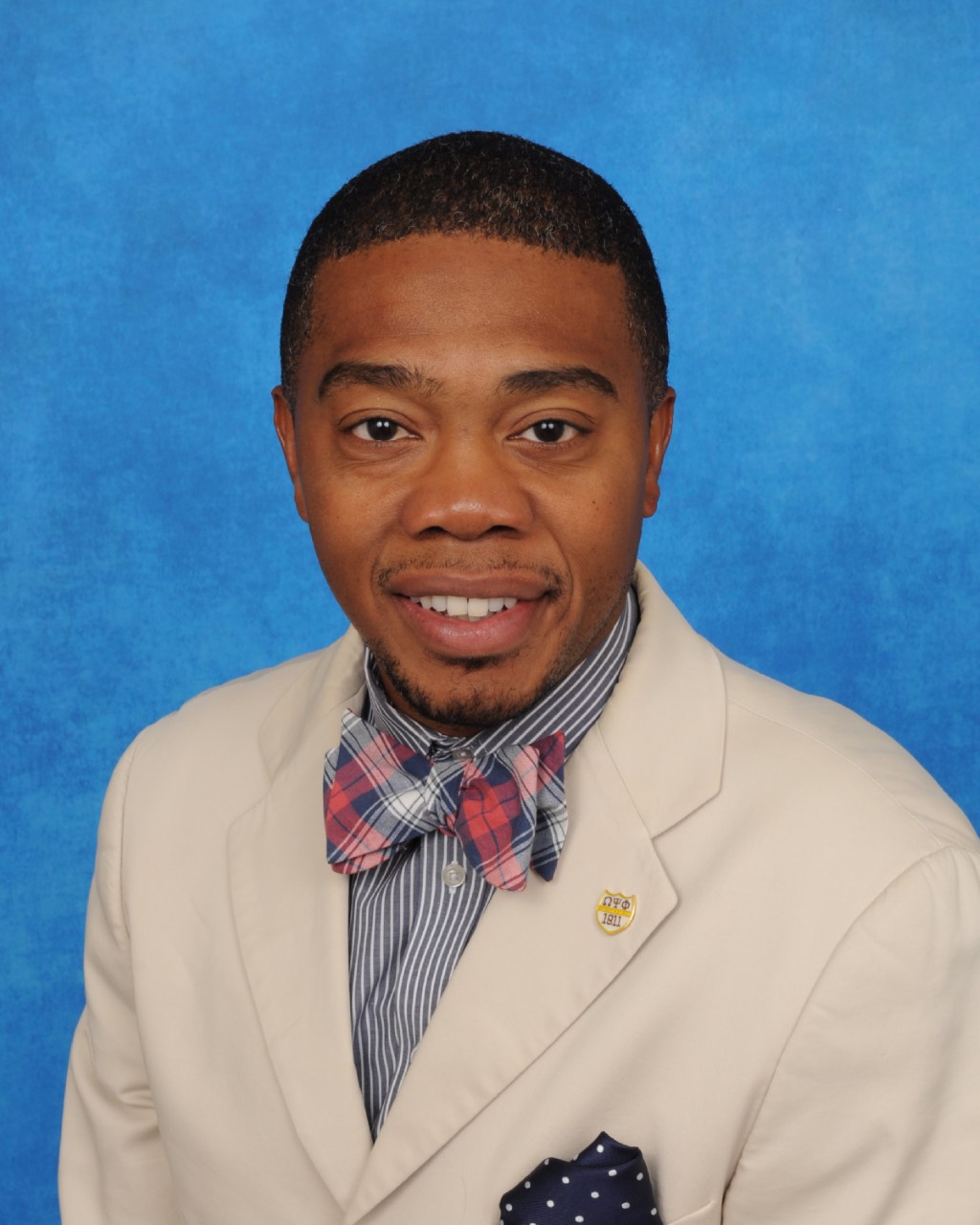 Dr. Jeff Washington, Assistant Principal of Discipline
Dr. Washington's educational journey includes earning a Bachelor of Science degree in Biology from Fort Valley State University, a Master's degree in School Counseling from Liberty University, and a Doctorate degree in Teaching Leadership from Walden University.
His first stint in Houston County was at Veterans High School as an Honors Biology and AP Environmental Science Teacher where he was voted 2013-14 Veterans High School Teacher of the Year and a Houston County Teacher of the Year Top 10 finalist. He also served as the varsity receivers coach for the Veterans High School football team and was one of the head track coaches. Veterans High fielded Region Championship teams in football and track during those years. In 2015, he became the Assistant Principal of Discipline for Veterans High School. In 2018, he joined both Lake Joy schools as the Assistant Principal of Discipline.